Puffy, chilled, big -- call 'em what you want, but they're undoubtedly very lively nipples. 'Gossip Girl' star Blake Lively watched the US Open on Sunday with co-star Penn Badgley with an extra pair of eyes.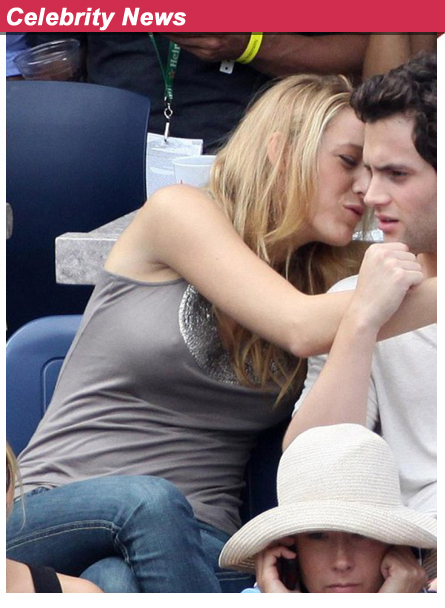 The rest of us watched the lively pair out in the open (we mean Blake and Penn).
ReallyPop's Nipple Expertise Challenge!
Do you consider yourself an expert on female nipples? See what our nipple poll results are saying!