There's one thing Blake Lively knows well -- and that's gossip. While the 'Gossip Girl' star has not denied the authenticity of her recent photos with Leonardo DiCaprio, she wants you to know that the nude photos spreading online... are 100% FAKE.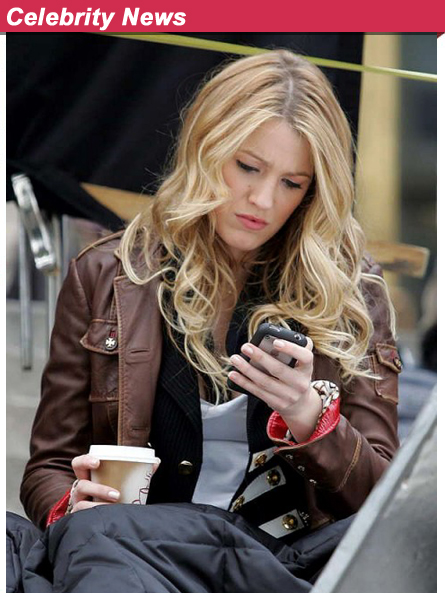 Coincidentally, we did notice a REAL photo (SHOWN ABOVE) of Blake Lively taken a few years back using the exact iPhone and case as the ones shown in the fake photos purporting to be of her.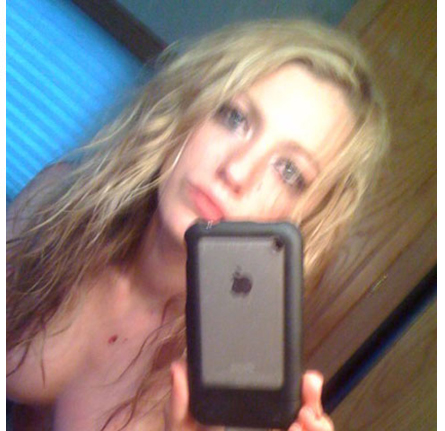 According to her rep, "Blake Lively has never taken nude photos of herself."
See for yourself the photos (uncensored) that are causing all this controversy.

Loading ...