It's official. 'Twilight' star Nikki Reed and 'Idol's' Paul McDonald are dating.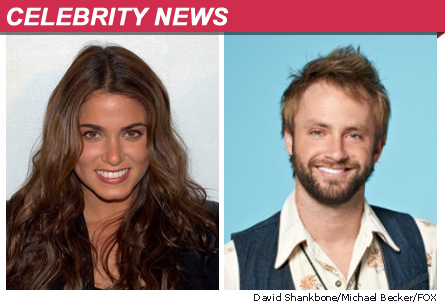 "Yes, me and Nikki are dating. It's officially true," Paul told E! "She's super cool. She's super smart so I'm happy with it. We've been hanging out here and there. We're both pretty busy, but it's been fun so far."
26-year-old Paul first met Nikki, 22, at the premiere of 'Red Riding Hood' a month ago. And about him being eliminated from 'American Idol' last night, Paul told People that Nikki is not bummed about the vote-off.
So we just have to ask...
Is Nikki consoling Paul, or is she simply being honest about his singing?