Queen Elizabeth II celebrated her actual birthday on Maundy Thursday.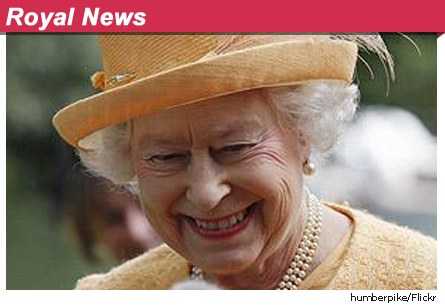 A big smile is what Elizabeth II showed the world as she attended services for Maundy Thursday, aka Holy Thursday. And, why wouldn't she sport a grin? Her Majesty has two joyous reasons to.
As she's celebrating her 85th birthday, there's another grand occasion The Royal Family is looking forward to -- The Royal Wedding of Prince William and Kate Middleton, a marriage which she officially approved. Cheers...