We don't know if the Chinese philosopher Confucius is rolling in his ancient grave. But one thing is for sure -- the dude's 31-foot bronze statue mysteriously rolled out of Tiananmen Square on March 15... just weeks after being erected facing the famous portrait of Mao Zedong.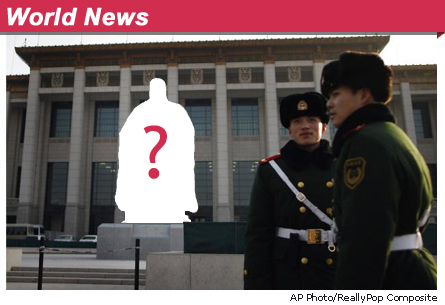 Dude was probably simply blocking the red sun.
But even if the statue were to come back...

Loading ...