25-year-old Heather Morris is the latest celebrity to become victim to having their cell phone hacked and racy personal pictures leaked on the Internet. A series of photos surfaced online Sunday night (we are including a link to the complete set of uncensored photos provided at the end of this post) and appear to be of the popular 'Glee' star. Many of them feature a completely nude blonde who bears a strong physical resemblance to the actress.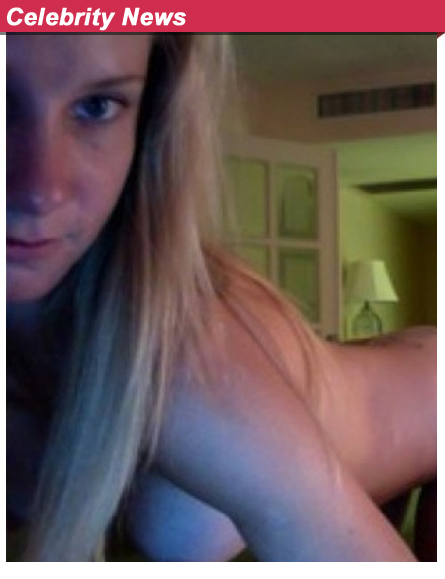 We are not certain yet which photos are in fact of Heather and which aren't, if any at all. But does it really matter? Boobage is boobage.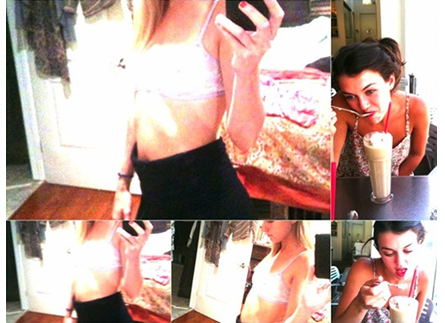 That said, here are the 27 uncensored photos that leaked. You be the judge.
In this news:
Heather Morris